Special Report on Global Warming of 1.5ºC / Intergovernmental Panel on Climate Change Climate Science Special Report (CSSR)...
Ceci n'est pas une Holding B.V. is owned by ir. Jonas R.J. Martens, co-owner and initiator of various...
Getting the city ready for increase in rainfall in the coming 10-20 years.
Trend forecasting and concept development agency, with international team of experts in design, marketing, engineering and more, we...
Brand new marketing, communication & strategy company, with Joris de Iongh and Bjorn Planken, based in Rotterdam. go...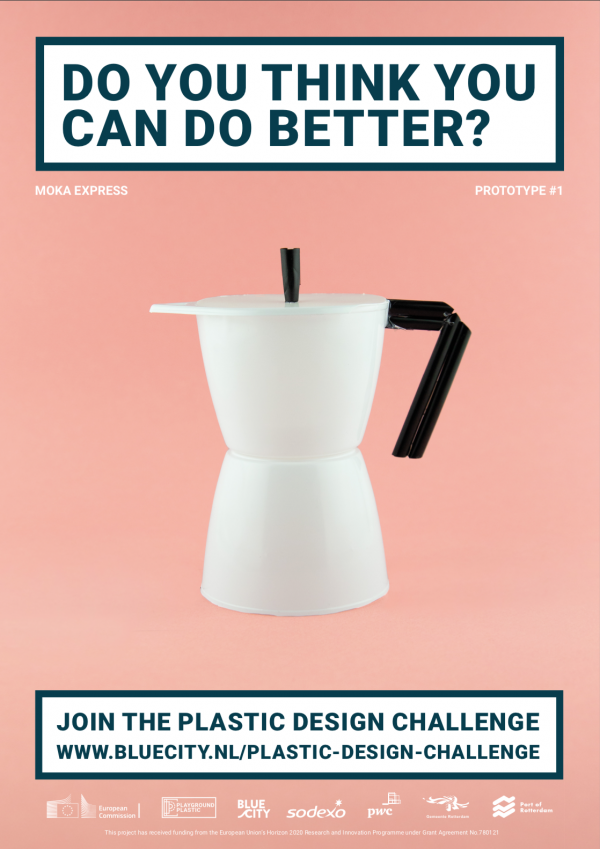 Playground Instagram Playground Facebook Playground website In the wake of a European Commision, H2020 funded project named Plastic...
Back to Top