Ceci n'est pas une Holding B.V. is owned by ir. Jonas R.J. Martens, co-owner and initiator of various...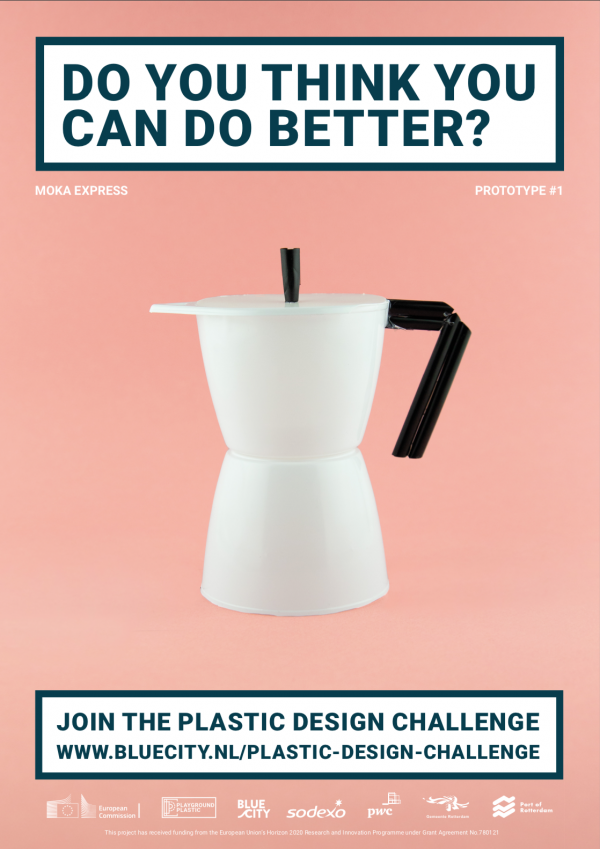 Playground Instagram Playground Facebook Playground website In the wake of a European Commision, H2020 funded project named Plastic...
Nudging young kids into movement by placing urban interventions on the way from home to school. go to...
A Rotterdam platform that connects all (30-40) innovation hubs to collaboratively solve city wide issues. See for instance...
City of the Future is a Rotterdam based event showcasing circular economy companies and innovations in tech in...
Network of young entrepreneurs and involved citizens in Rotterdam, interfering with city policy for the future of Rotterdam....
Using bread waste to make biogas for the city, collecting it with electric transportation in bins throughout the...
*(S)OLD* Development of an online open source platform for functional housing construction materials using recycled plastic as a...
*(S)OLD* Recycled marble looking tiles made from PET plastic waste. go to website
*(S)OLD* Recycled 3D printer ink for FDM 3D Printers, made from i.e. car dashboards, PET bottles, insides of...
*(S)OLD* Affordable refrigeration without the need for electricity, meant for the world in development. go to website
*(S)OLD* Rikkert + Jan was a small design and development agency, and showcases industrial design engineering portfolio, photography,...
Back to Top